Dutch/Slovak deathcore outfit DISTANT come out swinging with their new release and Century Media debut HERITAGE. HERITAGE is exactly what we've come to love and expect from the quintet, brutal, downtempo, and sprinkled with just enough industrial to create an environment that begs you to to get out of your seat and open a pit right in the middle of your living room. The opening track, Acid Rain, builds perfectly into Paradigm Shift, where you're assaulted with an onslaught of brutality. For the remainder of the album, they don't let up at all, and it's a reminder of why these guys are at the top of their game.
Born of Blood is one of the standout tracks for me. It's like I jumped in front of a freight train and took it full force to the face. at about the 2:30 mark, it descends into the most stankface breakdown only do one better, and slow down a second time with arguably one of the most brutal slam parts I've come across in a deathcore album in quite some time. Another track that I can't get enough of is The Gnostic Uprising.
Argent Justice is a mind boggling who's-who of deathcore, with at least 16 different vocalists laying down their voices in the name of absolute brutality. The sheer amount of singers that are all getting mic time is why this song clocks in at just over 7 minutes, which is almost double the length of any other song on the album. Check out the official video below!
Musically, thematically, Heritage is DISTANT's coming of age and reckoning moment. "This is the perfect DISTANT record," says Alan. "I want it to be a genre defining album in the same way The Cleansing was for Suicide Silence, I would say this album is for us." With a rich mythology and a record that shatters expectations, DISTANT has arrived on the world stage. Their heritage is just beginning.
Track List
Acid Rain (01:54)
Paradigm Shift (03:24)
Born Of Blood (03:16)
The Grief Manifest (03:33)
Exofilth (03:29)
Argent Justice (07:07)
The Gnostic Uprising (03:27)
A Sentence To Suffer (03:53)
Human Scum (04:35)
Heritage (04:04)
Orphan Of Blight (04:40)
Plaguebreeder (03:51)
Total Runtime: (47:13)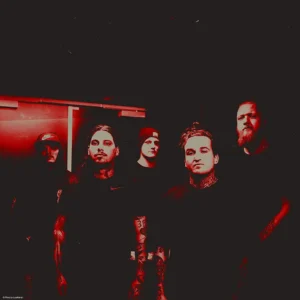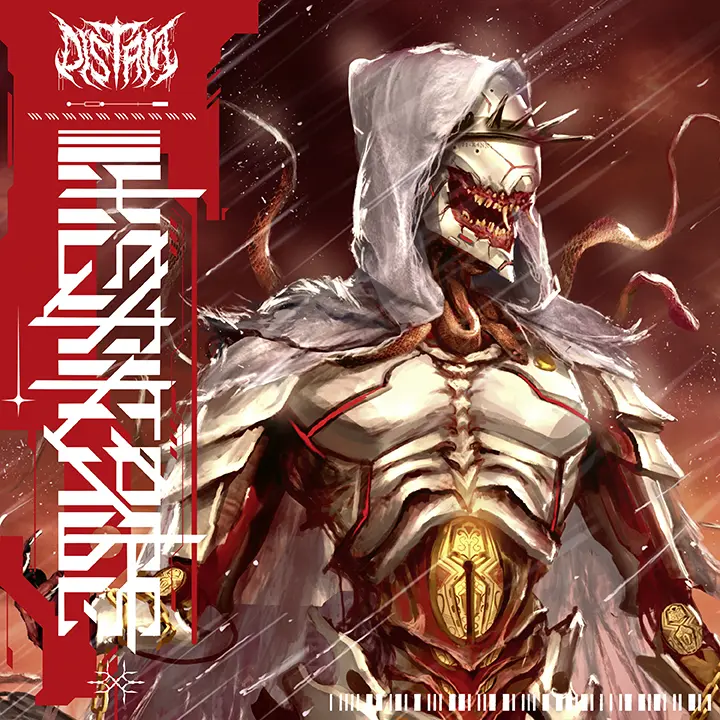 This album is a solid 8/10 and a mandatory addition to any deathcore fan's library!
---
Distant – Argent Justice (Official Video)
Final Thoughts
After listening to the album several times through, it never gets old or stale. I feel like this could be the OST for a game like Doom or another FPS that you're blasting your way through legions of demons from hell. Certain parts of this onslaught of brutality, I can imagine Mick Gordon saying something like "FUCK! I wish I had thought of that when I wrote the soundtrack for Doom (2016) / Doom Eternal!"
Distant's new album Heritage will be released 10 February 2023 on Century Media Records
Preorder:
Distant – Heritage CD Digipack + Digital Download
Distant – Heritage Transparent Red LP + Digital Download (Import)
Distant – Heritage Black LP + Digital Download
DISTANT is:
Alan Grnja: vocals
Elmer Maurits: bass
Nouri Yetgin: lead guitar
Vladimir Golic: rhythm guitar
Jan Mato: drums
Distant Online
distantofficial.com
instagram.com/distantofficial
facebook.com/DistantOfficial
twitter.com/distantnl