Behemoth release new video for Shadows Ov Ea Cast Upon Golgotha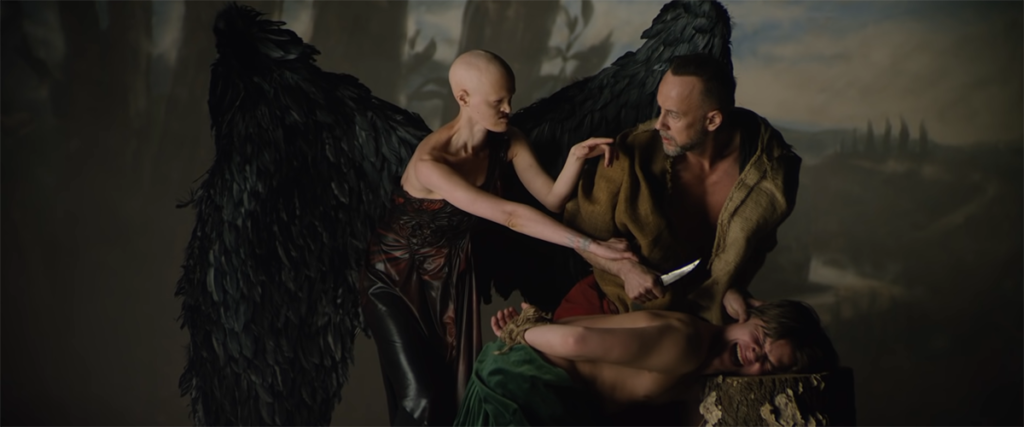 Behemoth releases a new video on my birthday?! I didn't think that the day could get any better! Well, what can I say about Behemoth that hasn't been said already? Adam "Nergal" Darski and his musical genius have arrived to wreak havoc on mortals like ourselves.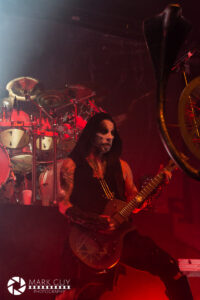 They've teamed up with Grupa 13 once again to visualize this monstrous song. They've collaborated many times in the past (Bartzabel, Blow Your Trumpets Gabriel, Ecclesia Diabolica Catholica, Rom 5:8, etc.), and the results have all been visually spectacular, this one is no exception to that at all. It comes as no surprise to us all that Behemoth have further rooted themselves deep into the roots of blasphemy once again. Their new video for Shadows Ov Ea Cast Upon Golgotha is everything we've come to know and love about them. Using visuals which only imply an overall theme without screaming "I LOVE SATAN" in your face. The use of religious imagery in a blasphemous manner is something that the pairing of Grupa 13 and Behemoth have excelled at time and time again. It's a little graphic, but again, they definitely aren't for the faint at heart anyway.
Blasphemy, and the Unholy Ghost
Time and time again, Nergal and crew have pushed the boundaries of both music and their beliefs, running into trouble with the powers that be in Poland. I'm sure this video will UTTERLY delight them, considering they're apparently on a witch hunt and trying to crucify (HA!) Nergal for his up front religious beliefs, and his steadfast stance against the government trying to imprison him for 'blasphemy'. Videos like this prove that he truly doesn't give a flying fuck about what anyone thinks about his beliefs, and this one is another giant middle finger to all those who oppose him!
I was fortunate enough to get to photograph Behemoth on their last US tour in support of ILYAYD. Not only do they release outstanding albums and music videos, but they're absolutely flawless live!
– Mark